We're changing the way the world works together
A procurement platform that will transform the way companies and organisations exchange goods and services forever.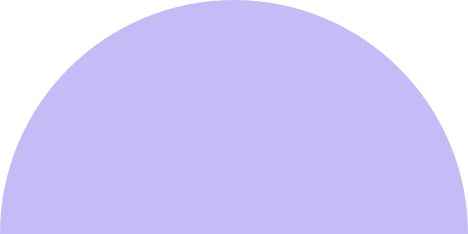 What is Cimple?
Cimple is a platform that connects buyers and suppliers. We've created a helpful, single solution platform that helps to create trusted and transparent opportunities across the public and private sector.
Who is it for? For Buyers
Whether it's a good or service you're looking to procure, use Cimple to create competitions and find the trustworthy suppliers to complete the project.
For Suppliers
We'll show you the opportunities you care about in both the public and private sector - plus we'll be your supportive, trusted procurement ally along the way. Get started and search Cimple now
For Buyers
Create and publish tenders, dynamic markets, and framework mini-competitions.
Find trustworthy suppliers for each and every opportunity.
Receive and evaluate bid submissions.
Track your opportunity's social value with our built-in social assessment.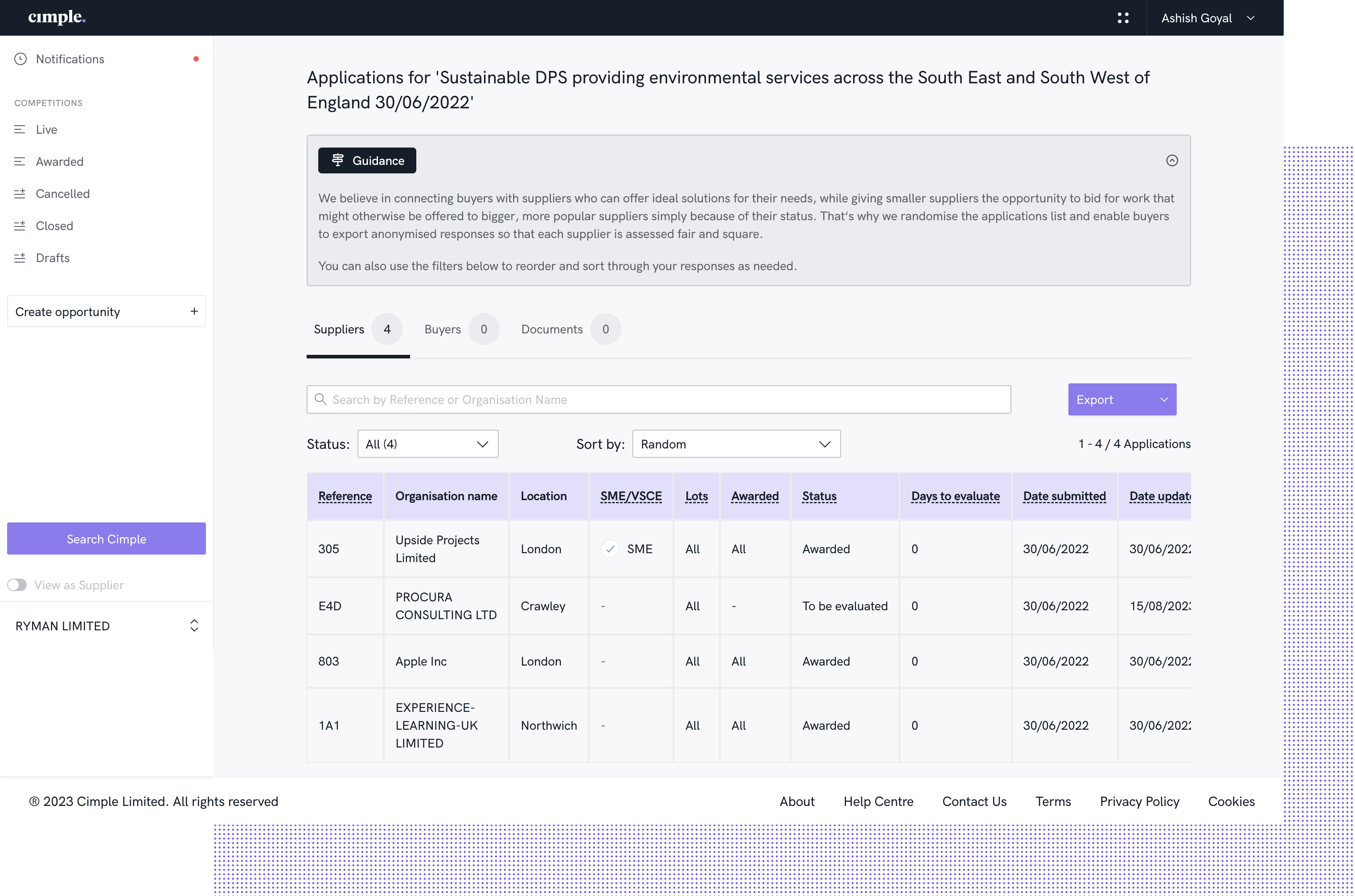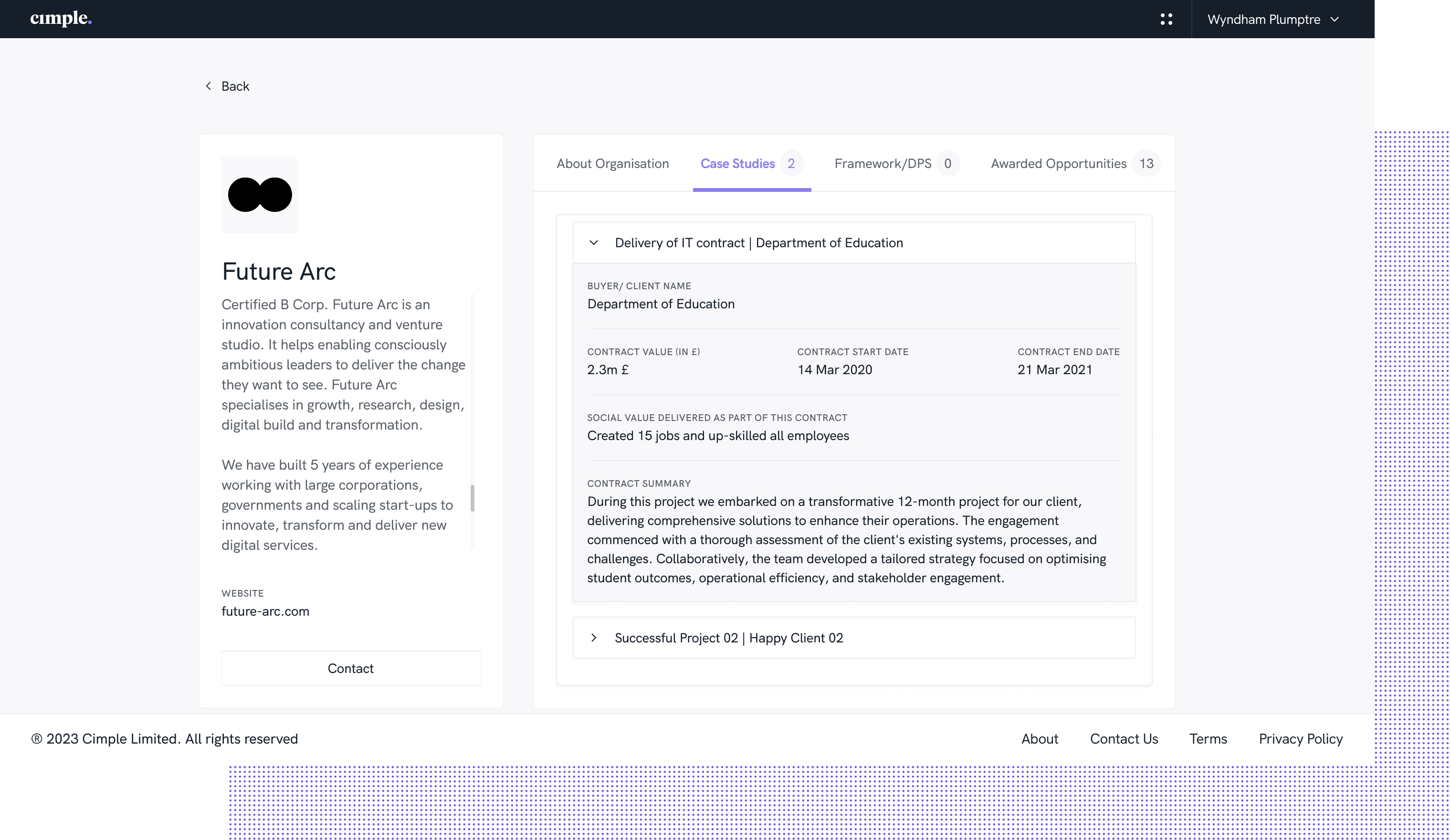 For Suppliers
Use data and intelligence to get matched to public and private sector opportunities.
Store data in your organisation to speed up time when applying to bids.
Engage and collaborate with buyers directly on the platform.
Showcase relevant work on your profile to promote your organisation to potential clients.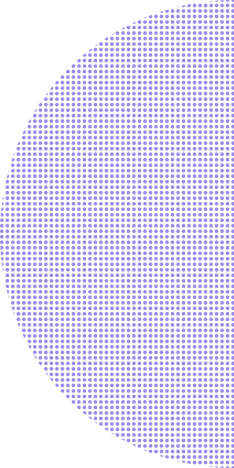 £3.5
million
Our customers have saved over £3.5m. That's 10% across all contracts
0+
Organisations who trust us to be their supportive ally in an often intimidating world of procurement.
0+
We help more than 0 suppliers win work across the public sector. Just some of 0+ companies that trust in Cimple